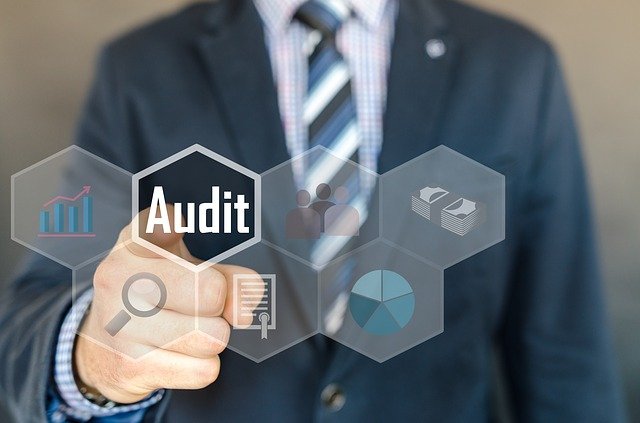 We are here for our clients every step of the way offering advice and support.
The firm's portfolio comprises a wide range of audit clients varying from sole traders to family businesses, small and medium-sized companies and large groups of companies. Current audit clients feature both locally as well as internationally based customers and our services to them comprise mainly of the following:
Statutory and non-statutory audits according to International Auditing Standards
Preparation of Financial Statements according to International Financial Reporting Standards
Internal audits
Preparation and submission of personal and corporation tax returns to local authorities
Registration with Tax Department in Cyprus and other jurisdictions

Still have questions?
Call us on +357  22 210100