With our experienced in-house team of qualified professionals and our close relationship with local and international professional bodies, we are able to work together in order to assist our clients to meet their needs for book-keeping, accounting, auditing, taxation of companies and individuals, management consultancy and corporate services and in this way to fulfill the obligatory requirements set out by the Laws and Regulations of the Republic of Cyprus and of other jurisdictions that we deal with.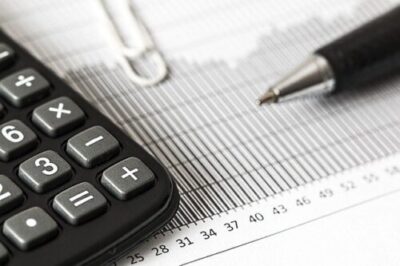 ACCOUNTING
We provide accounting and VAT services to Cypriot and International companies that are tailored to your business needs.
AUDIT & ASSURANCE
Our professional staff is able to provide Auditing services to a wide range of Audit clients, varying from sole traders to International multi-company structures.
TAXATION
We can analyse the International business environment in which your enterprise is operating and provide you with the most solid tax advice to reduce your tax burden.
COMPANY FORMATION
Our team has vast experience in the formation of Cypriot IBC Companies and in subsequent changes in their legal structure, striking-off and liquidation.
BUSINESS DEVELOPMENT
Managing your Company's day-to-day affairs, in order to assist you to enhance your company's business operations.
OFFICE FACILITIES
We can assist our International newcomer clients, who wish to establish their own office in Cyprus, to find the most suitable space and obtain the necessary employment and resident permits to live and work in Cyprus.
Still have questions?
Call us on +357 22 210100